I am a die hard fan of fushigi yuugi and I just stumbled these announcement on the net, how I wish I could be there to watch this.
This is the blog originally from japanese station, I translated it with google translate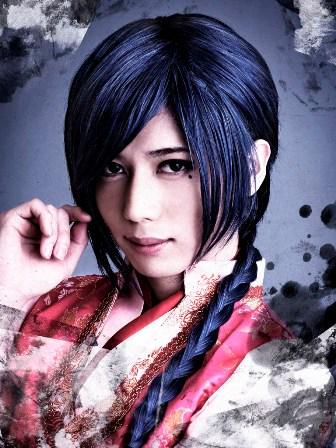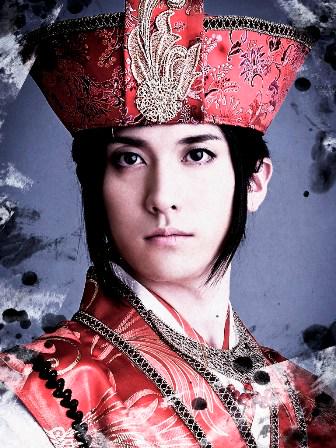 Hotohori Nuriko
After Miaka and Yui yesterday, the official Twitter for the new stage play upcoming adaptation of the popular manga series works Yuu Watase, Fushigi Yuugi, today continues to post the visual appearance of the cast for Hotohori Ikkei played by 25-year-old Yamamoto and Nuriko by Toshiyuki Someya 27 years old. Both are known for their portrayal as Shuichiro Ohishi and Rin Hirakoba in the musical The Prince of Tennis. This second stage drama produced by Nelke Planning (musical The Prince of Tennis, Live Spectacle Naruto) and directed by Naoyoshi Okumura. The stage drama is scheduled to be staged 16 times at Shinagawa Prince Hotel Club ex (capacity: 460 people) from 19 to 29 March. Tickets generally will go on sale on 28 February.
.